International Trauma Conference CONNECT 2021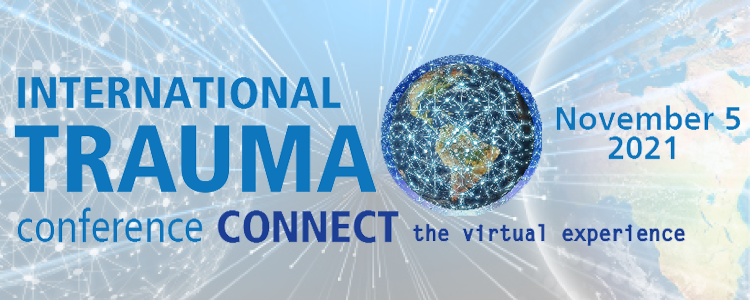 Registration for ITLS' Virtual
Conference is Open Online Now'
Registration is required for this conference (and free).
Live November 5, 2021
at 11am Central Standard Time
ITLS brings you a half-day of cutting-edge educational content from speakers around
the globe and you do not have to leave your house to tune in!
Click here to view the brochure and agenda for the November 5th virtual conference.