ITLS Mourns the Loss of Past Board Chair Walter Bradley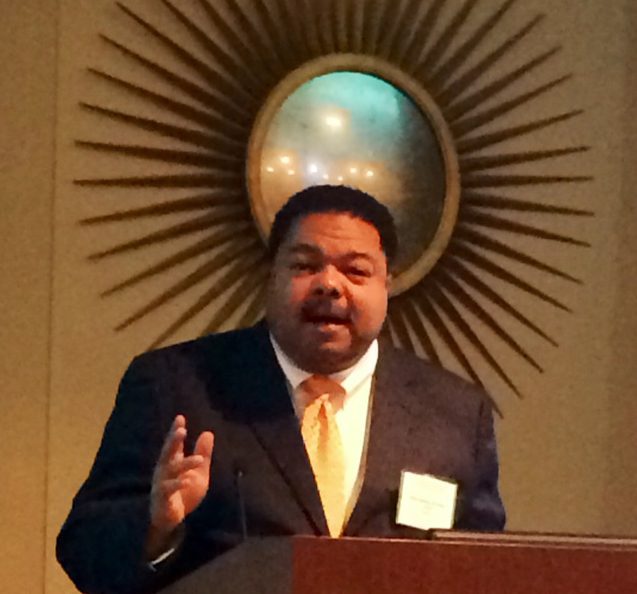 It is with great sadness that ITLS announces that past ITLS Board member Walter Bradley, MD, MBA, FACEP, passed away at his home on February 9.
View Walter's obituary and arrangements
Walter served as Chair of the ITLS Board of Directors for 4 years. He actively assisted in global development and promotion of the ITLS mission, helping to bring training worldwide to locations that included Poland and Mexico.
Those who knew and worked with Walter appreciated his self-deprecating humor and inclusiveness of all points of view. Despite his many health struggles, Walter always had a joke to share or a story to tell. He was a lover of fast cars, motorcycles, and international travel.
Arrangements are pending and will be posted on the ITLS website when the details are available. ITLS extends deepest condolences to his wife, Meme, and his son, Ryan.