ITLS Military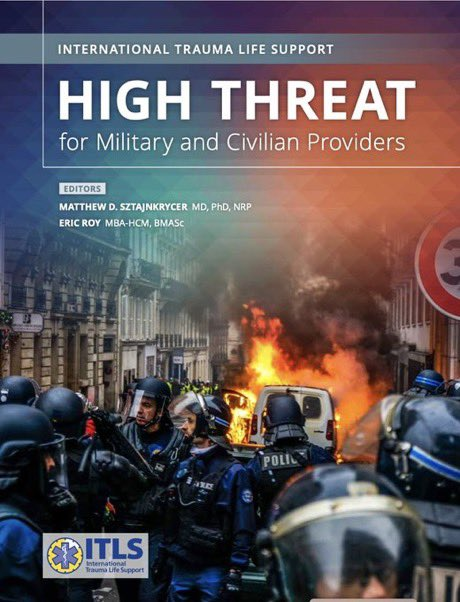 ITLS High Threat for Military and Civilian Providers is now available!
ITLS High Threat maintains the core concepts and evidence-based ethos of ITLS. In high threat environments, providers must recognize that during conditions of active threat, priorities of care may change and medical care may become simply another tactical decision.
ITLS High Threat, based upon current CoTCCC  and CTECC  guidelines, has been developed to save lives both while under immediate threat and once the threat has been mitigated.
High Threat instructor course has launched, click here to purchase.